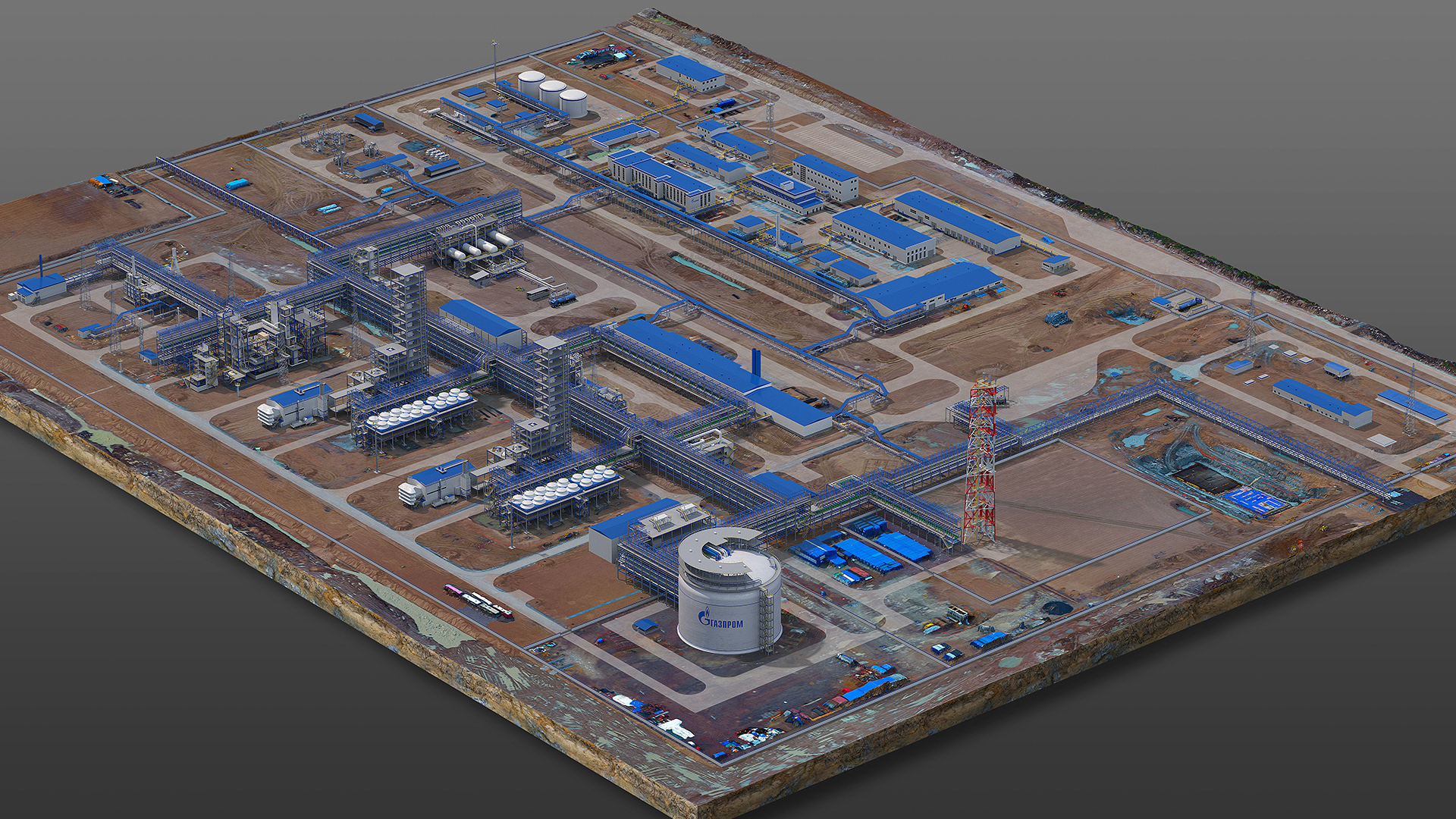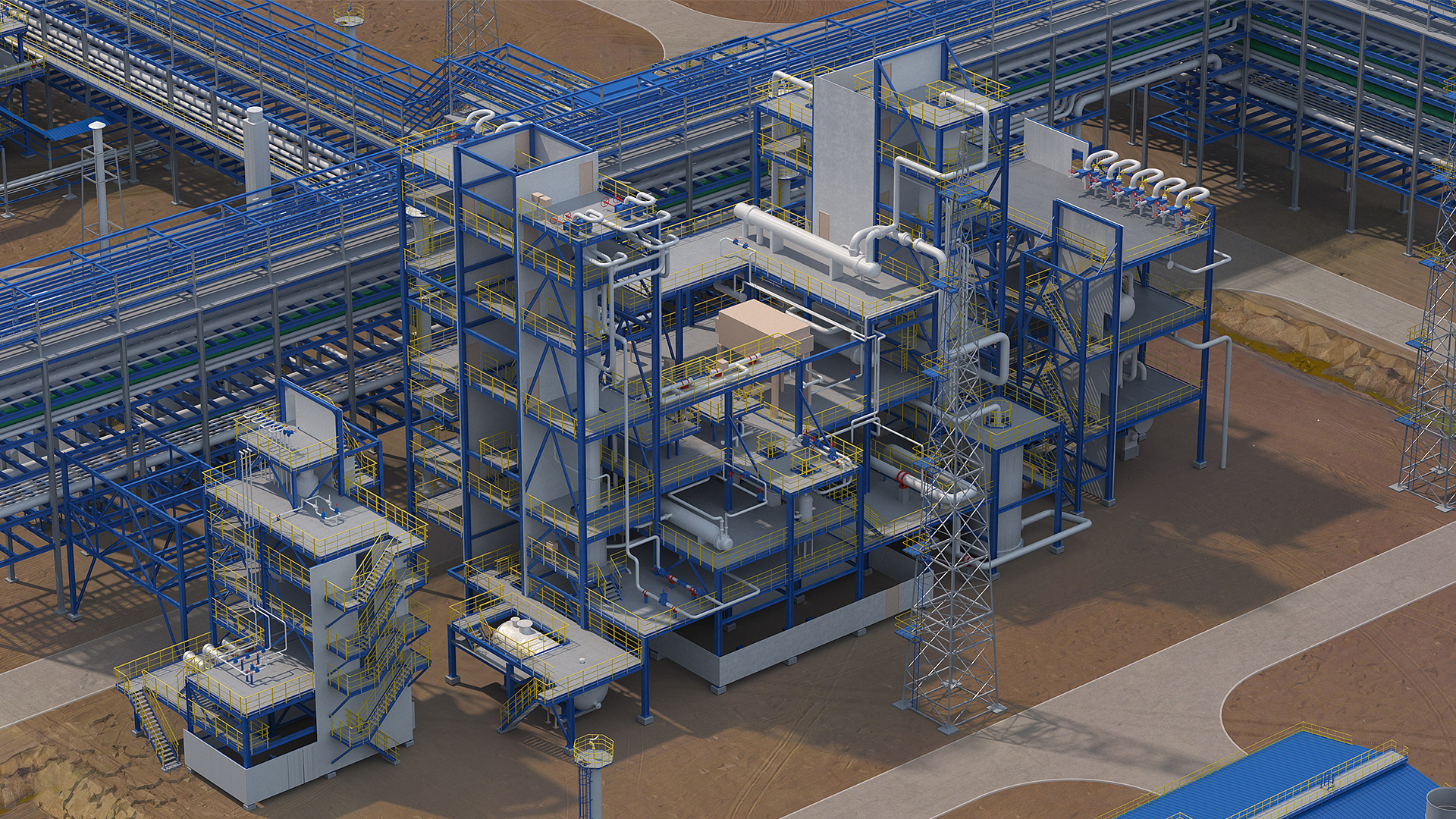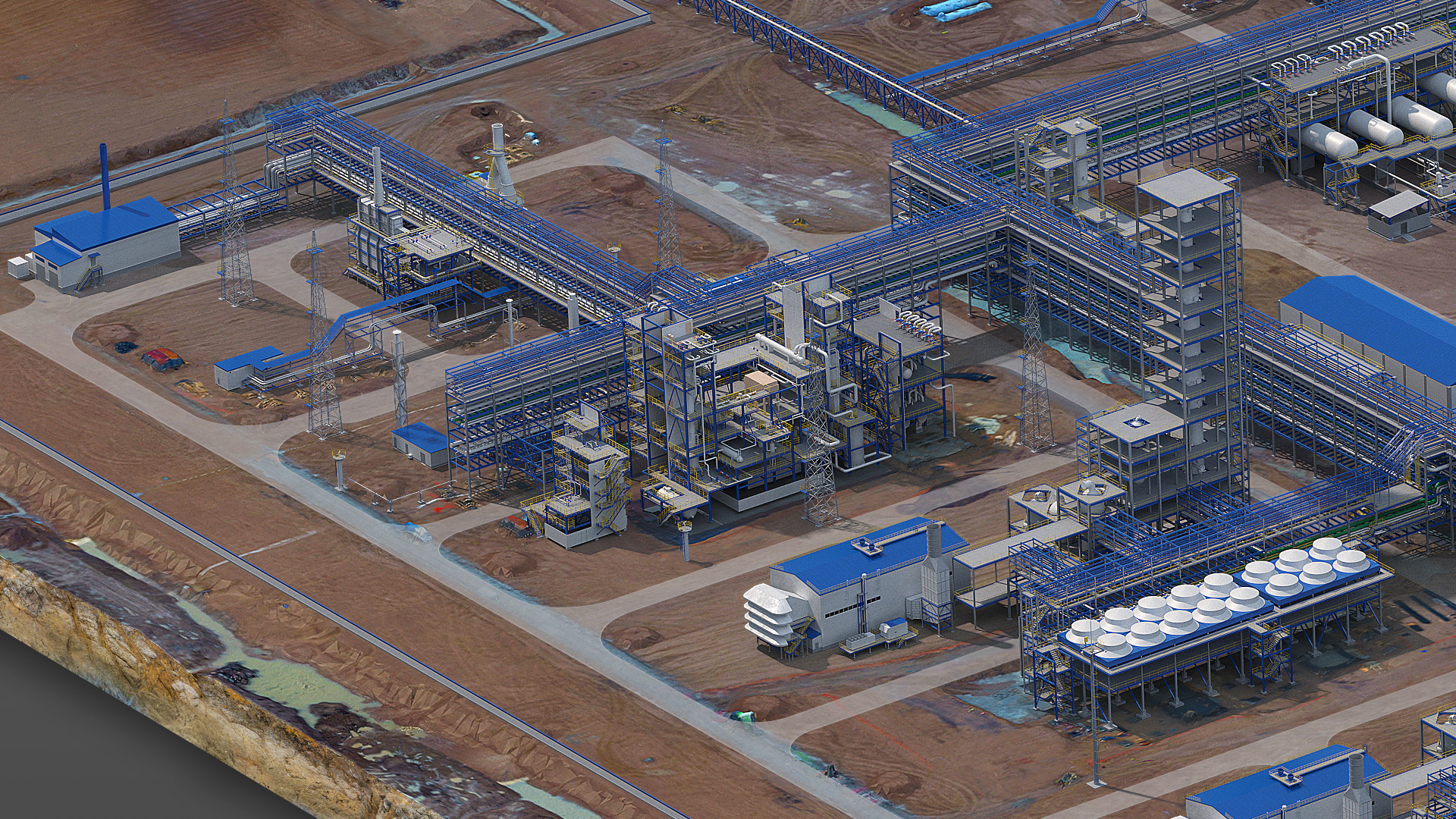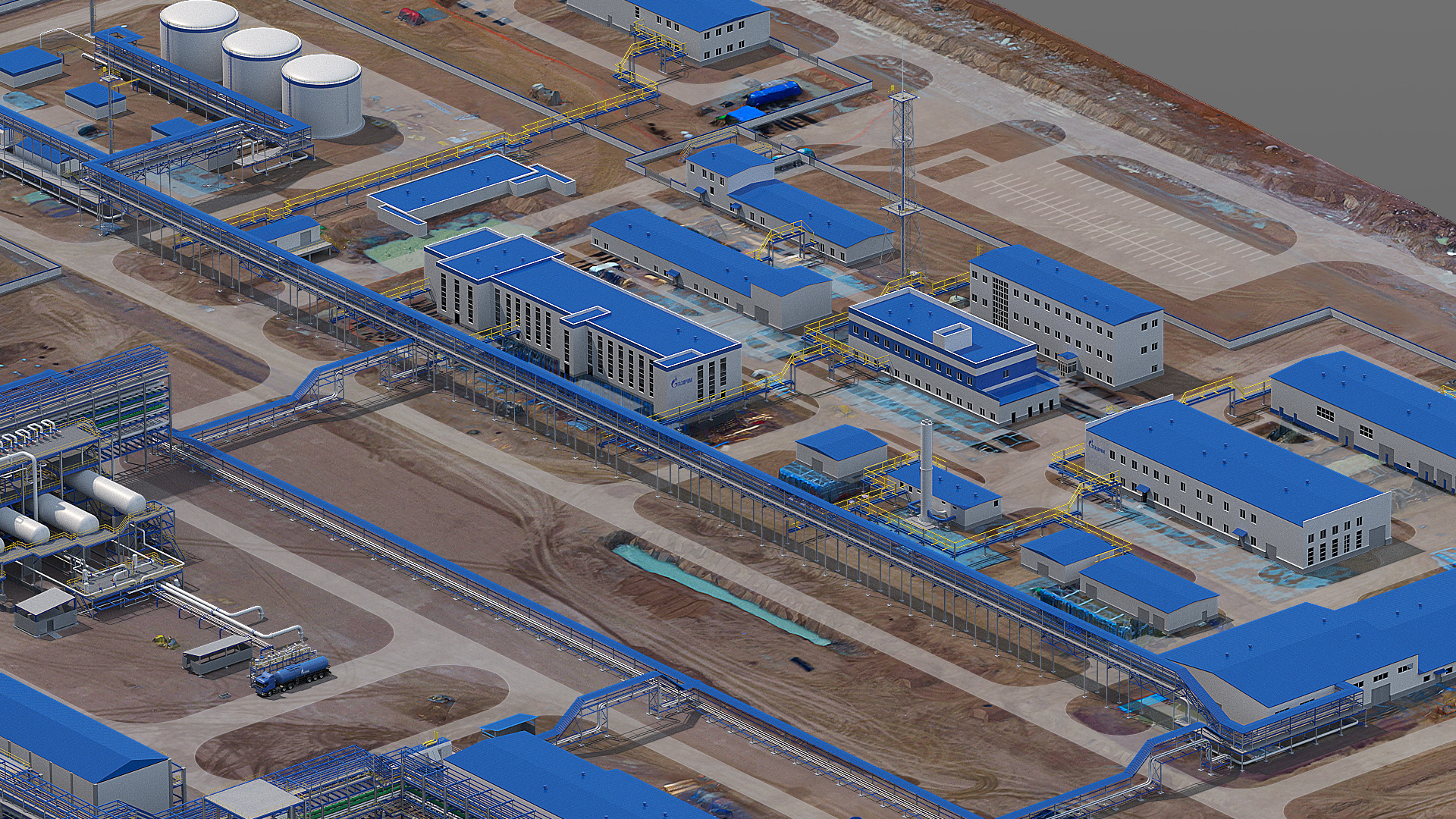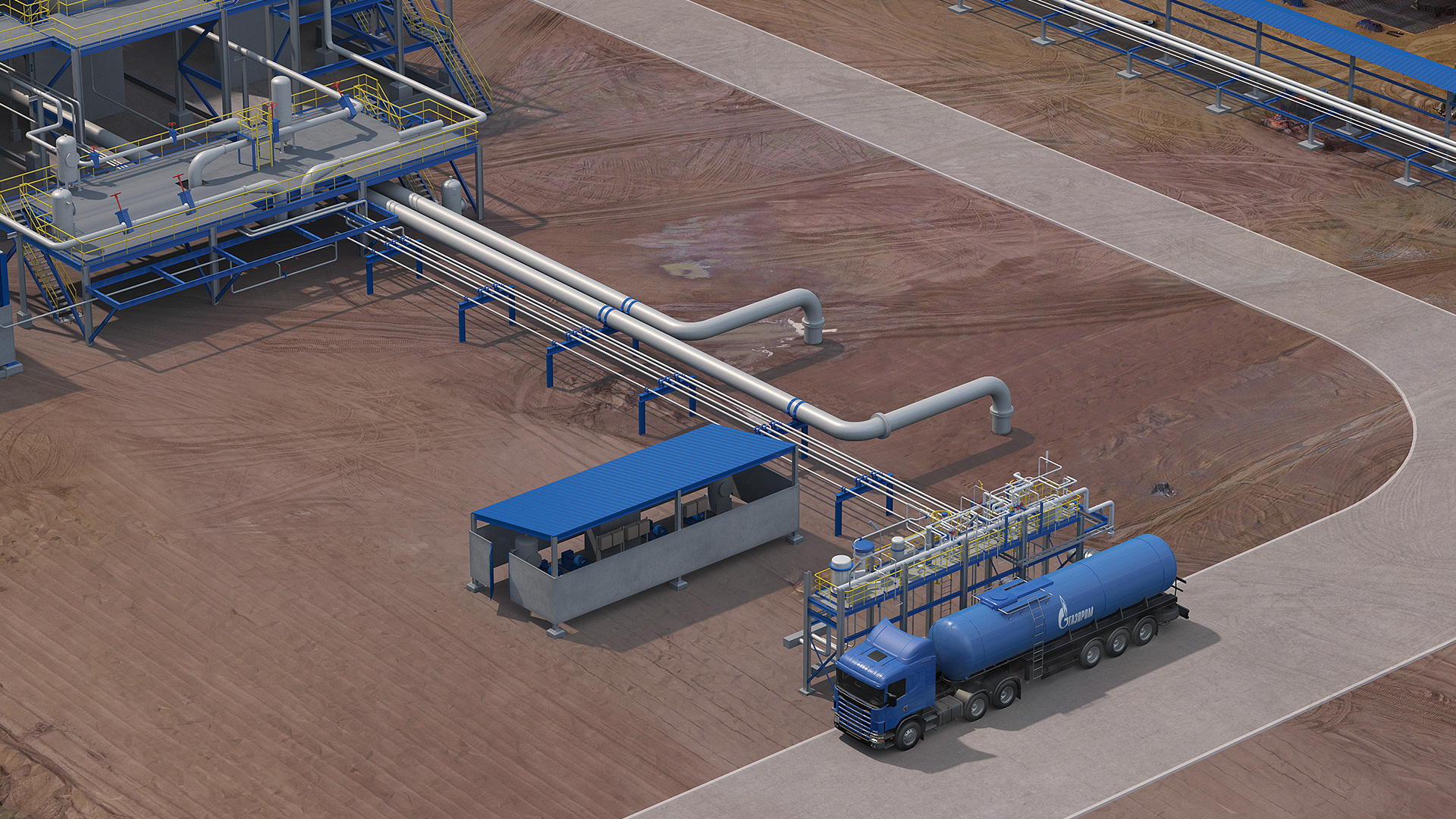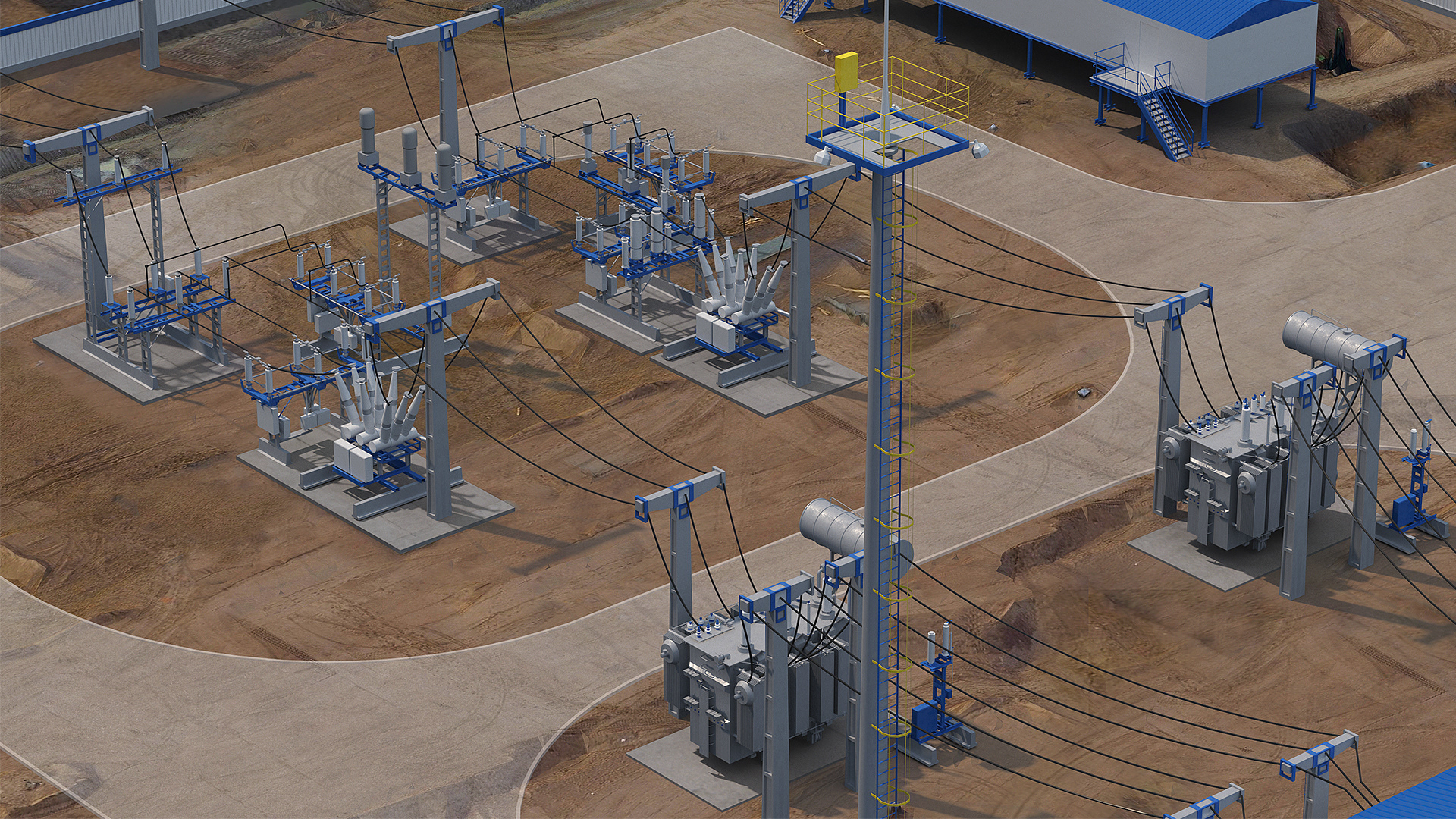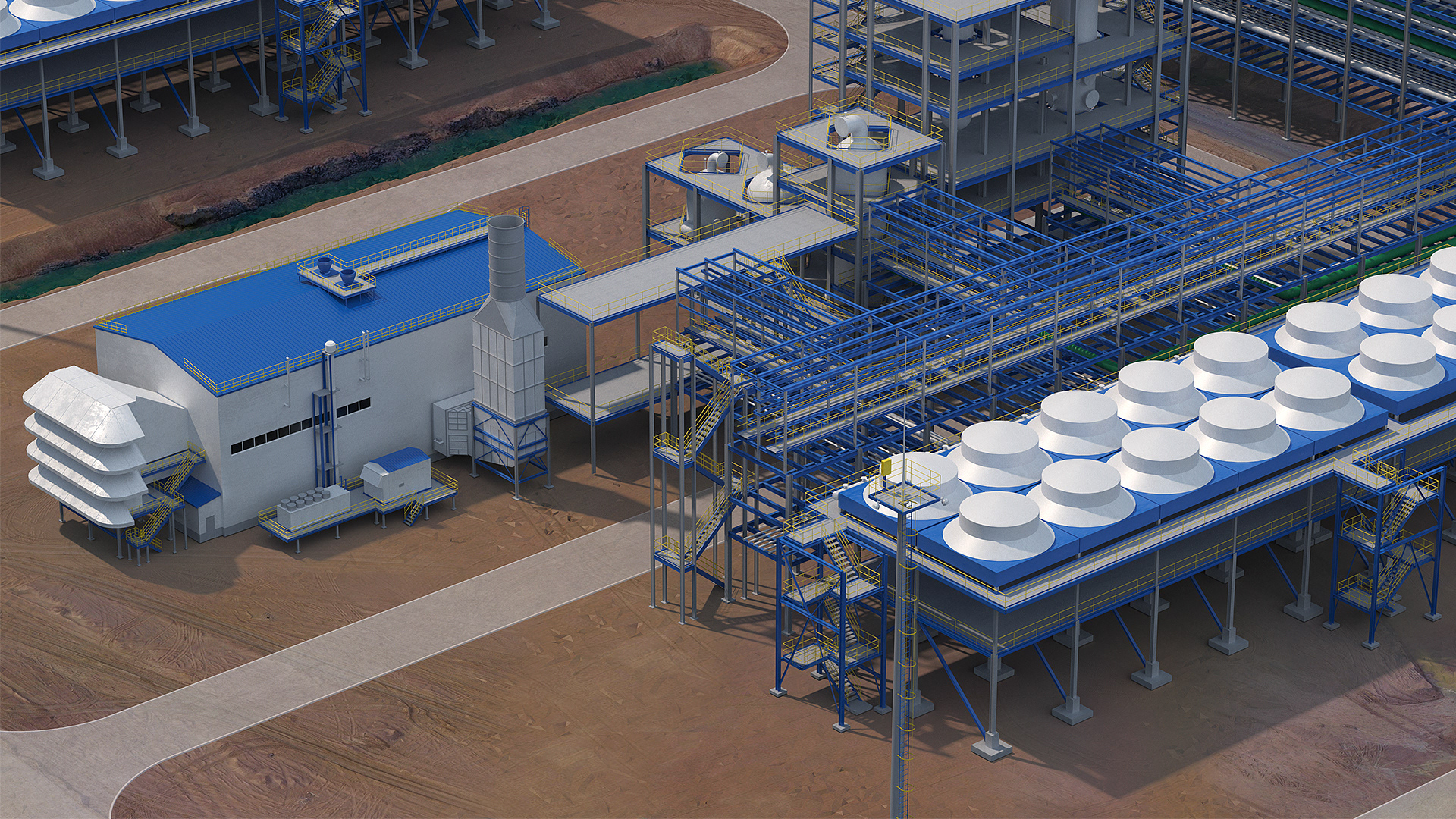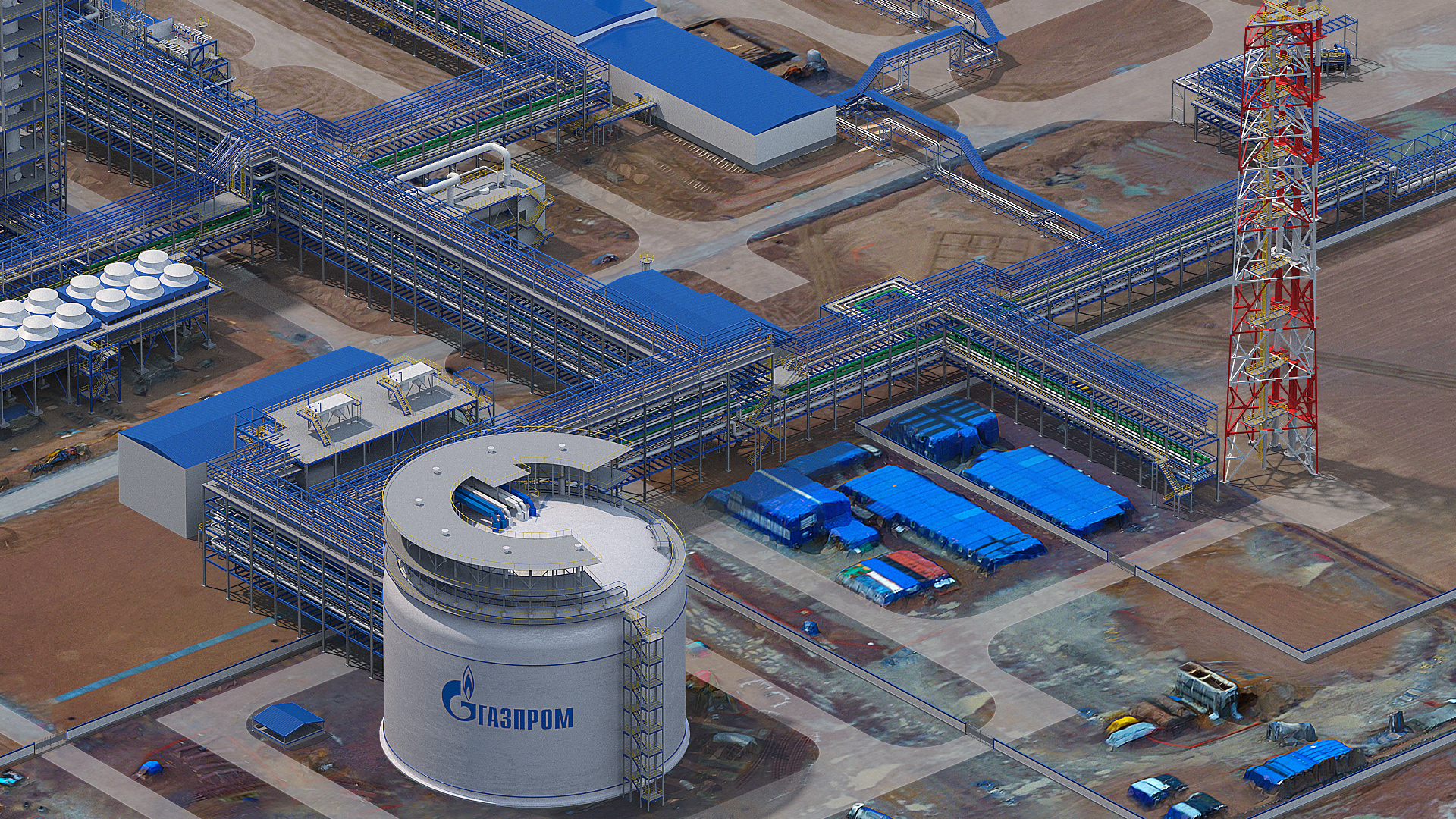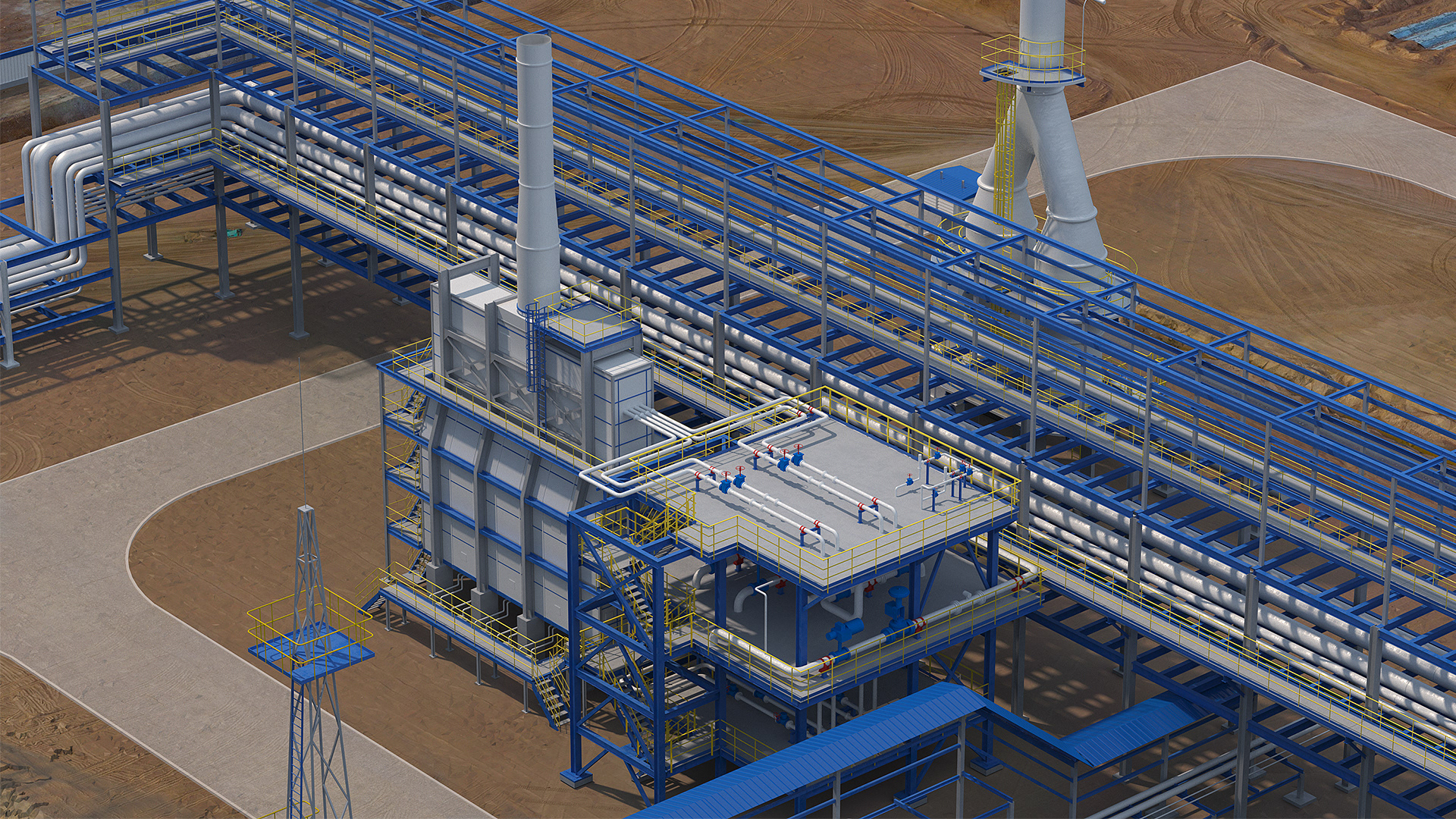 Compressor Station "Portovaya"is the most powerful compressor station in the world.
It is located in the Leningrad region and is the entry point on the northern shore of the Gulf of Finland, from where the gas enters the Nord Stream main gas pipeline.
Its total capacity is 366 MW, working pressure is 220 atmospheres, the transportation distance is over 1200 km.
The complex will include 45 different buildings and structures.
The plant capacity is up to 1 million tons / year LNG.